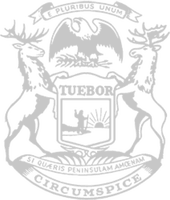 Rep. Albert statement on expected maternal health budget vetoes
Michigan House Appropriations Committee Chair Thomas Albert, R-Lowell, issued the following statement after media reports that Gov. Whitmer plans to veto more than $20 million supporting maternal health and adoption from the Legislature-approved state budget:
"Gov. Whitmer isn't promoting choice or supporting women if she follows through with these vetoes – in fact, she would be doing the exact opposite.
"The governor claims to be a voice for 'choice,' but her actions clearly support only one option for women in a crisis pregnancy – the deadly choice of abortion.  The governor is doubling down on her self-contradictory belief that abortion is somehow 'life-sustaining,' as she has stated in the past. It is shocking that the governor, and her far left political base, are now so extreme that helping pregnant women who might consider adoption instead is now a bridge too far. She also is refusing to help expecting mothers and their babies, including those facing a crisis pregnancy, by denying them access to essential care both before and after giving birth. The governor would be rejecting more than $20 million in support for prenatal care, maternity homes and pregnancy resource centers as well as adoption. Let's be clear – this funding is not about access to abortion. It's about helping women in need and actually sustaining life."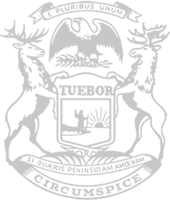 © 2009 - 2023 Michigan House Republicans. All Rights Reserved.
This site is protected by reCAPTCHA and the Google Privacy Policy and Terms of Service apply.