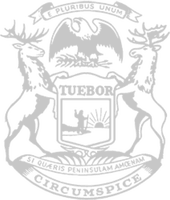 Rep. Albert: With prison announcement, Gov. Whitmer fails Ionia once again
RELEASE
|
September 7, 2022
House Appropriations Committee Chair Thomas Albert, R-Lowell, issued the following statement after Gov. Whitmer's administration announced plans to close the Michigan Reformatory in Ionia:
"This is another example of Gov. Whitmer hurting the Ionia community – a theme for her administration since Day One.
"Ionia has been a corrections community for roughly 150 years. It makes way more sense to consolidate prisons operations in central locations, like Ionia, to lower costs. Closing a prison in a community with a strong employee pipeline and infrastructure in place is a strategic mistake.
"It doesn't make sense to close a prison here, but sadly, the governor has a history of hurting Ionia's economy. In 2019, she blocked plans to sell and redevelop a vacant Ionia prison site that would have brought the community new and high-paying jobs. This latest bad decision from the Whitmer administration will do even more damage to Ionia and the families that call it home."
###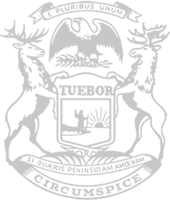 © 2009 - 2023 Michigan House Republicans. All Rights Reserved.
This site is protected by reCAPTCHA and the Google Privacy Policy and Terms of Service apply.