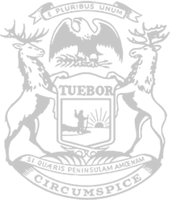 Rep. Lilly's plan to offer communities options to fight high-water levels gains House approval
RELEASE
|
February 25, 2020
State Rep. Jim Lilly's plan to provide support to families facing damage to their homes, businesses, streets, and other public infrastructure caused by high-water levels was unanimously approved today by the Michigan House.
Lilly's plan, which received significant bipartisan support, will allow local governments to issue temporary emergency rulings to slow down water activities near affected areas.
"Under current law, it can take months or even years to obtain necessary permitting," Lilly said. "We don't have the time to wait and must act rapidly."
Lilly said he is an advocate for Michigan's natural resources, as well as a boater himself, and he encourages people to enjoy our outdoors to the fullest.
"I definitely want to see people out on the water," Lilly said. "My plan will help preserve our brilliant natural resources while also protecting our communities from future damage."
Rep. Lilly has been committed from the start to help families affected by high water levels, both introducing and supporting several measures to address this ongoing issue.
"My colleagues and I are fighting for the people of Ottawa County and all of Michigan," Lilly said.
HB 5463 now moves to the Senate for further consideration.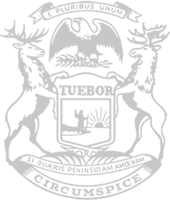 © 2009 - 2020 Michigan House Republicans. All Rights Reserved.
This site is protected by reCAPTCHA and the Google Privacy Policy and Terms of Service apply.