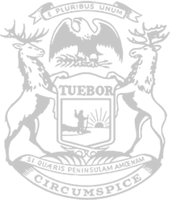 Rep. LaFave spearheads plan to protect public when local governments fail to police riots
RELEASE
|
September 2, 2020
Proposal holds agencies liable if they choose to allow violent riots
State Rep. Beau LaFave today introduced a plan to hold state and local agencies liable for damages if they refuse to attempt to protect the public from rioting.
LaFave, of Iron Mountain, said it's unacceptable for mayors and city council members to handcuff law enforcement officers while rioters break the law and destroy property, as some politicians have done in other states.
"Our state and local law enforcement agencies have one job to do – protect the life, liberty and property of the people they serve," LaFave said. "If elected officials intentionally prevent police from conducting those duties, the people they have failed must be able to hold them liable."
LaFave's legislation, House Bill 6158, would allow a government agency and an employee of a governmental agency to be held liable for three times the amount of damage sustained from personal injury or property damage that results from the agent acting in willful, callous or wanton disregard of protecting private property or a person's safety.
LaFave pointed to the Capitol Hill Autonomous Zone (CHAZ) in Seattle, Washington, and the more than 90 days of consecutive violent anarchic rioting in Portland, Oregon, as examples.
"People have died as a direct result of politicians intentionally allowing rioting to occur," LaFave said. "I will not allow what is happening in Oregon and Washington to take place in Michigan."
The plan has been referred to the House Military, Veterans and Homeland Security Committee, which LaFave chairs.
###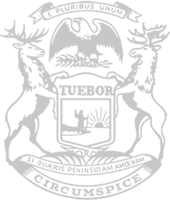 © 2009 - 2020 Michigan House Republicans. All Rights Reserved.
This site is protected by reCAPTCHA and the Google Privacy Policy and Terms of Service apply.