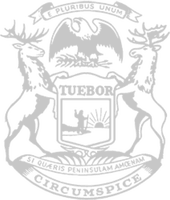 Rep. Fink calls on governor to approve state gas tax break after announcement of federal gas tax suspension
State Rep. Andrew Fink (R-Adams Township) issued the following statement after the president asked Congress to suspend the federal gas tax, urging Gov. Whitmer to give drivers additional savings at the pump by approving a state gas tax break as proposed by Republican legislators:
"Gas tax savings are long overdue – but the federal tax is just one part of the tax burden on Michigan drivers at the pump, the state tax is the other. Had the governor worked with the Legislature to temporarily suspend the state gas tax weeks ago, Michigan drivers and families would have saved hundreds of dollars when they needed it most.
"The governor isn't struggling to pay her bills – but residents in communities like ours are. It's not too late to help Michigan's struggling families – I urge the governor to follow in the steps of the Biden administration by approving our plan to temporarily pause the state gas tax in addition to the federal tax. The state can more than afford it thanks to federal stimulus dollars sitting in our state bank accounts. It's time to pass those savings on to taxpayers who are stretched thin amid climbing inflation."
###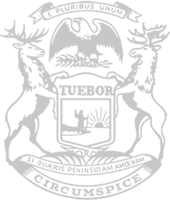 © 2009 - 2023 Michigan House Republicans. All Rights Reserved.
This site is protected by reCAPTCHA and the Google Privacy Policy and Terms of Service apply.