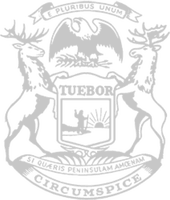 Rep. Bollin announces funding for expansion of Genoa Township park
State Rep. Ann Bollin today announced state funding for the expansion of a park in Genoa Township.
The $300,000 investment will acquire 90 acres of land adjacent to the existing Genoa Township park and municipal offices. The addition will enhance the community park with expanded opportunity for recreational sports and other township-sponsored programming.
"Expanding this park will offer local families an even greater area to get outside and enjoy themselves and create more opportunities for community events," said Bollin, of Brighton Township. "I'm happy to help bring some of the funding from the Natural Resources Trust Fund back home to improve our community."
Funding for the project is part of Senate Bill 1028, which includes $45.6 million for 22 land acquisition and 95 recreational development projects throughout the state with revenues from the Natural Resources Trust Fund. The fund's board approved its recommendations in December 2021 and the projects were approved with overwhelming support by the House and Senate last week. The measure is awaiting consideration from Gov. Whitmer.
Money in the Natural Resources Trust Fund comes from the development of minerals on state land – not general tax money – and is distributed on an annual basis in partnership with local governments. The money must be used for acquisition or recreational development projects, according to the Michigan Constitution.
###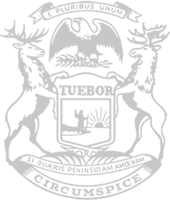 © 2009 - 2023 Michigan House Republicans. All Rights Reserved.
This site is protected by reCAPTCHA and the Google Privacy Policy and Terms of Service apply.